The Property ladder – A great investment, done right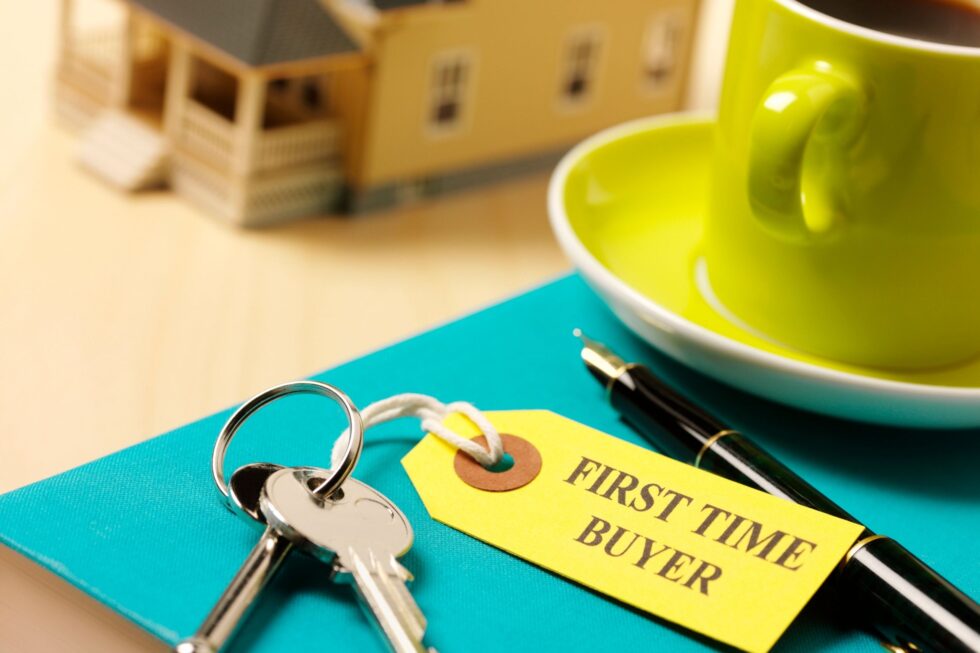 We have been getting a lot of interest and requests since the great Lockdown of 2020 along the lines of – "Should I buy an investment property in Spain?"
Now, as you can appreciate, a short blog is not the place to get a definitive answer to such a complicated question but we would like to give some general information to think about before you invest, or before you even start looking!
As a "Spanish" landlord, what would you be looking for? This is a more pertinent question in sunnier climes than back home. Do you want rapid turnover of occupancy (holiday rentals or Winter Lets) or a long term rental? This is the foremost question you need to consider as it will shape your whole purchase and investment scenario. If you are looking for a property that will be desirable for the holiday market and rent it on a weekly, monthly or slightly longer basis, are you willing to accept the extra cost that will come with this type of rental? Changeovers, cleaning, perhaps damage or no shows?
If you are looking at the long term market, will you be a "hands on" landlord or enlist the services of an agent to save you late night calls from irate tenants? Also ensure you check your potential tenants carefully as they could be in your home for a long time, hopefully happy and healthy!
Also, remember the added payments that a tenant will not cover? Community fees, damages and replacements to the fixtures and fittings? The advantage on this however is that a lot can be claimed back in your tax return so it is a valid investment strategy, provided you get the right tenants.
Property rental can be a very, very lucrative venture if you approach it in the right way and you are fully informed from the off. If you know what you are getting into and get the right management team to monitor it for you, then profit is what you can hope to achieve, however, if you approach it in the wrong way and hope for the best, your money will be filling a never ending pit that will cost you a lot more in the long run.
A good example we have experienced is a property owner who moved from their apartment and rented it out to a family who have been there 10 years. An apartment that cost € 100,000 has already generated € 50,000 for the owners in rental income. Taking out the costs mentioned above, the property is still making money yearly.
If you are interested in either buying a property to rent or looking to rent, either long or short term a property you already own, contact us for a no obligation, free chat to see how well it can work for you.
[widget id="recent-posts-2″]