Rent to Buy – A helpful boost onto the Property Ladder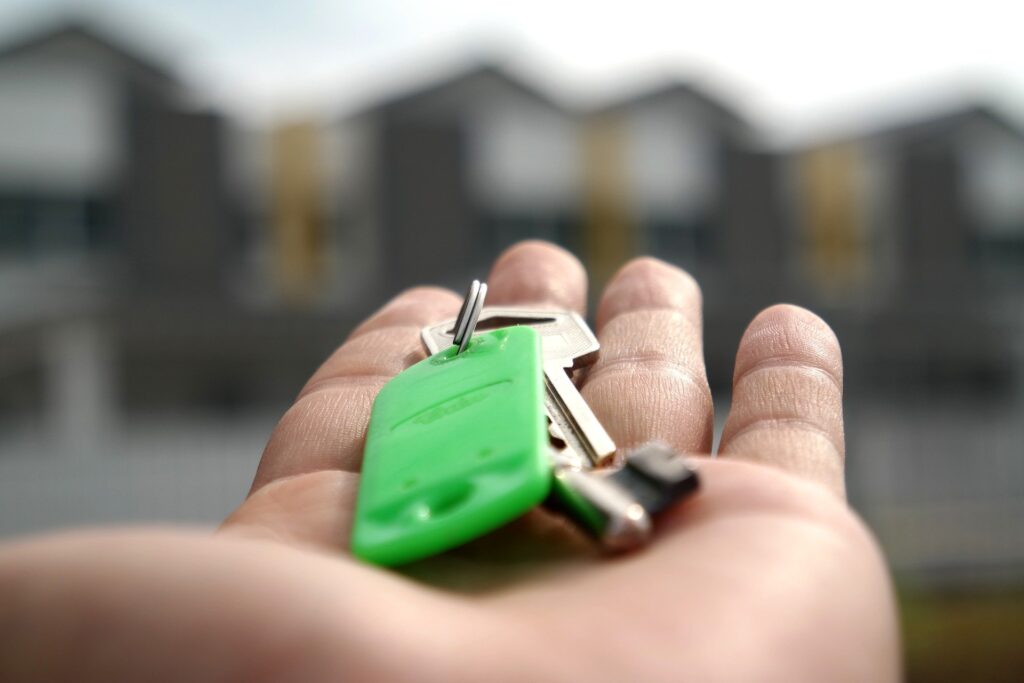 The Property Ladder is one of those, at times, seemingly impossible barriers to overcome with prices of houses always seeming to rise when you are looking to buy, but never rising fast enough when looking to sell! Many people we speak to bemoan what they see as "Dead Money" when renting a property. Often when you are renting a property you pay more per month on rent than you would on a mortgage but it does not benefit you or go towards your own home.
When buying a home, a big hurdle, the hardest rung on the Property Ladder, is getting the deposit together along with the end costs which on even a property worth € 150,000 can add up to an amount of about € 50,000, not even taking into account Notary fees and the cost of furnishing.
However, at Property Shop, we have been introducing our clients to a great alternative in order to get on that all important first rung of the Property Ladder – Rent to Buy.
Imagine knowing that when you are paying your monthly rent, it is going towards buying your house rather than just lining the pockets of someone else? As you live in your rented accommodation, you know that the house can be yours in a few short years rather than wondering if you can ever get enough saved for the deposit, fees and furnishings! If the bank of Mom and Dad can no longer assist, the rent to buy fairies just may have an answer.
Rent to Buy is not a complicated scenario or an expensive one for the right buyer. Instead of having to pay a deposit of maybe € 35,000 when buying a home, you could put down a deposit of half that amount and rent the property for 1, 2 or 3 years.
All the rent you pay, and the deposit, come off the initial agreed sale price so after a few years renting, your €150,000 house is reduced to € 120,000 for example, making a mortgage easier to obtain, making the rent you paid for years count for something and making you the happy owners of your own home.
Of course, like anything, Rent to Buy has its issues and dangers. If the owner decides not to sell, they have to return your deposit, doubled but you have lost out on your option of a home. The risk is there for the owners as well if you don't pay your rent so both parties know they are relying on each other.
But there are great advantages as well! In uncertain times an owner can get someone in their property to make sure it is not standing idle and at risk. Steady income can come in and a sale is something on the horizon once the term ends. Buyers get the advantage of their rental payments counting for something and ease their mortgage demands when it comes to applying.
All told, a Rent to Buy option can be very advantageous to people who want to make their rental income count for something, giving you the option to save towards the house you love while making use of it on a daily basis… sounds like a great deal!
[widget id="recent-posts-2″]